 A full-funnel influencer marketing agency generating new customers for consumer brands through strategic, creative storytelling.
Influencer Marketing is the Unsung Hero of the 21st Century
At first, the internet made it easier than ever for businesses to reach their target audience. Now, with so much competition and noise online, businesses need a way to differentiate. 
The best way to reach audiences these days is by word of mouth and social proof. People crave recommendations from other people, especially people they know, like and trust.
And that's exactly where influencer marketing comes to the rescue!
When done correctly, influencer marketing significantly outperforms old school methods by:

Increasing brand
awareness & consideration

Generating qualified
leads and sales
Converting followers
into paying customers
Building brand loyalty
and repeat purchases
THE PROOF IS IN THE PAYOFF

12.4M
Impressions
540K
Engagements
15,816
Clicks
12.6M
Impressions
223K
Engagements
16,650
Clicks
18.2M
Impressions
663K
Engagements
158
Social videos
We've helped brands in all industries
How do we get these kinds of results?
No generalists here – every member of our team is an influencer marketing specialist.

We offer all full-funnel influencer marketing services including consulting, strategy, seeding, gifting, sponsored partnerships, affiliates, whitelisting, influencer events, UGC, celebrity partnerships, in-housing and more!

We've helped name brands like Hulu, Macy's, Campbells and Norton reach new customers and grow their brands through strategic influencer partnerships, and we use our experience with big brands to help emerging brands gain a clear advantage in their markets.
Our 5P Influencer System: How it Works
Our proprietary 5P Influencer System is proven to get results:
Plan for your goals
Partner with your perfect influencers
Post high-converting content
Project top content to a wide audience
Profit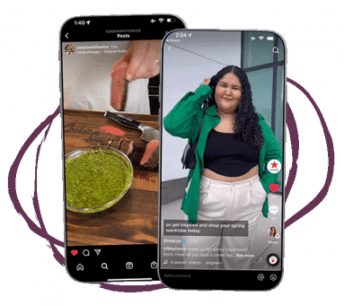 We match your brand with top-tier influencers across the most popular social networks keep customer attention on your products and services.
Meet Our Leadership Team of Influencer Marketing Specialists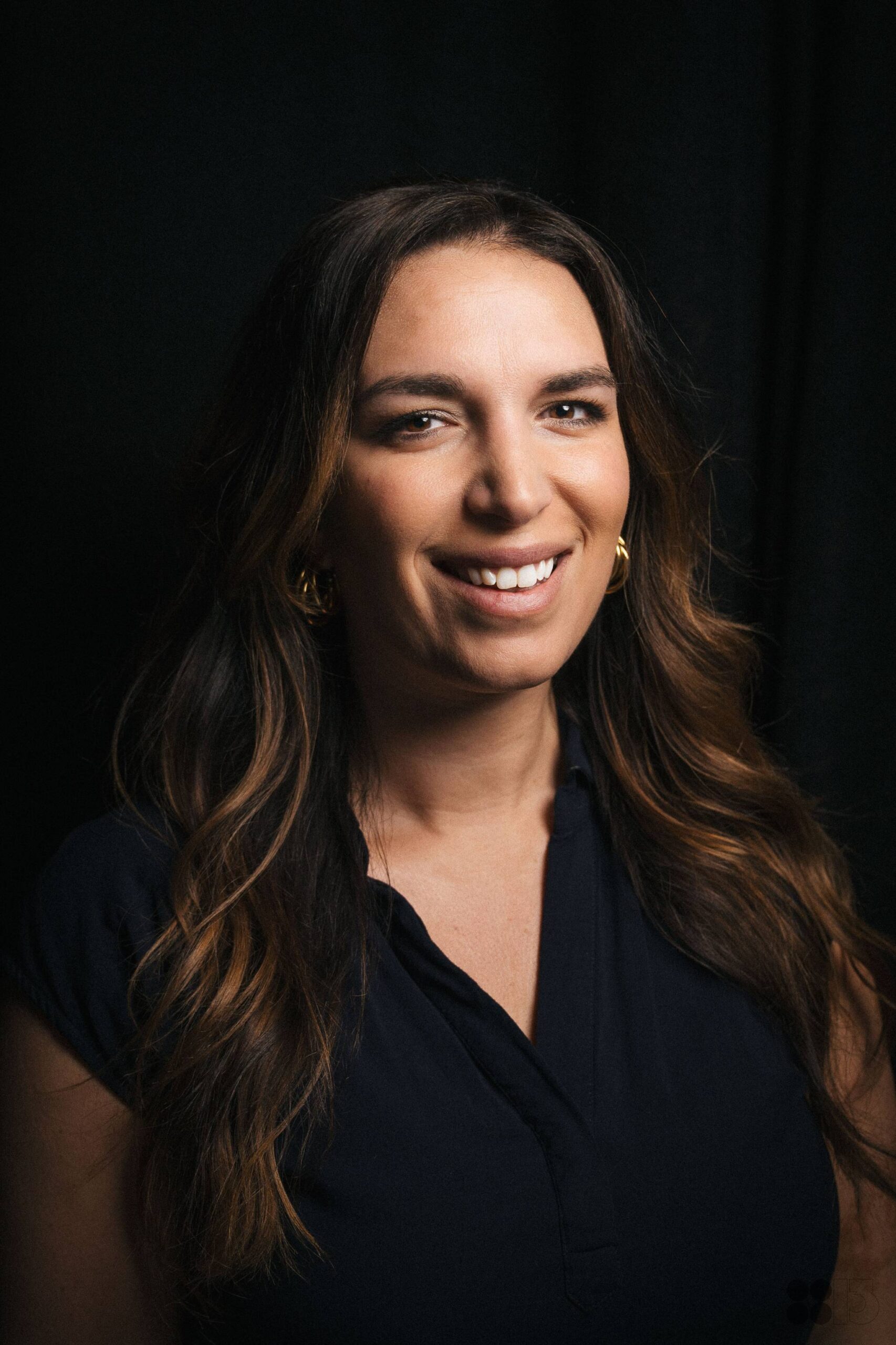 COFOUNDER
KRISTINA
Kristina cofounded Get Hyped as she was building her micro-sized audience on Instagram from scratch in the foodie niche back in 2016. Today Kristina is a key influencer marketing campaign strategist for our clients.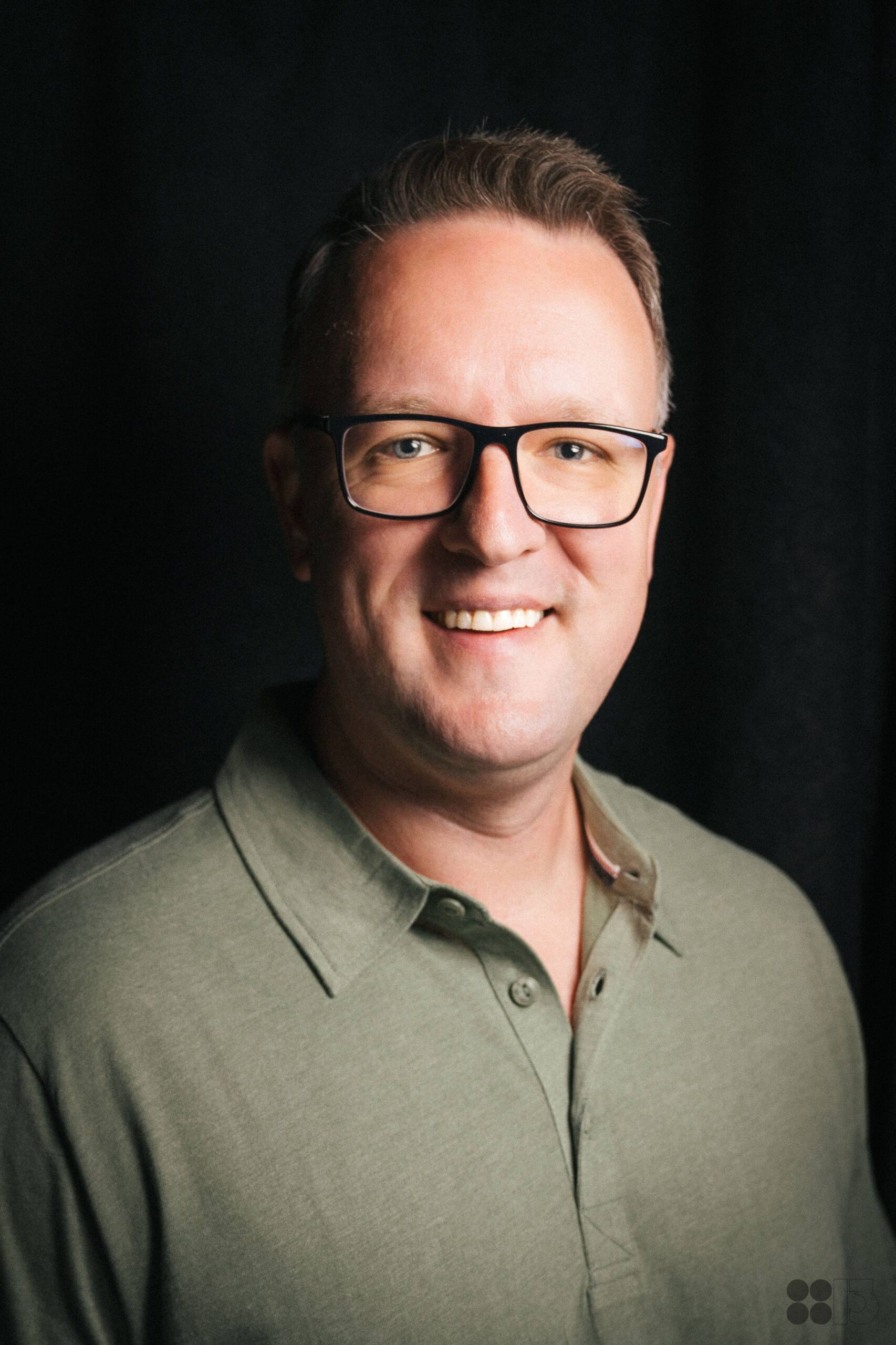 MANAGING DIRECTOR
DAN
As Managing Director, Dan uses his expertise to lead the Get Hyped team in designing influencer marketing, social media marketing and paid media campaigns that maximize impact and ROI for our clients.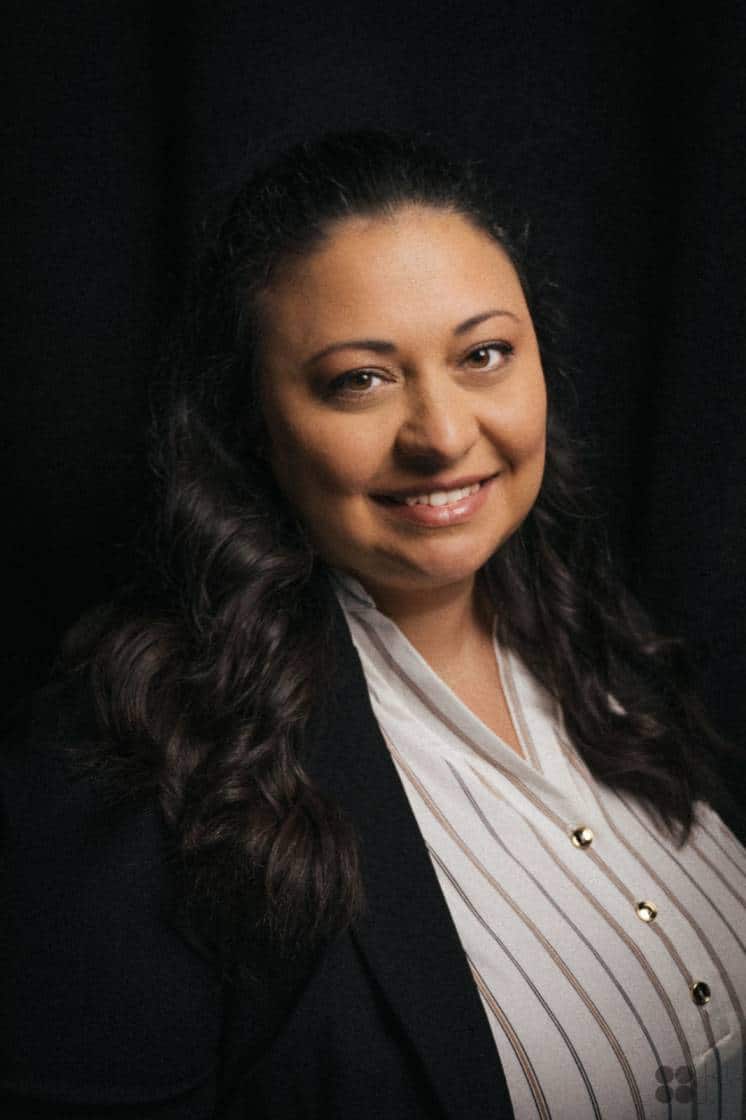 CHIEF OF STAFF
NICOLE
As Chief of Staff, Nicole manages the employees, contractors and vendors who work on all client projects. Her experience in project management and operations makes Nicole a perfect leader at our agency.
COO
MATT
As Chief Operator, Matt brings decades of experience in marketing strategy and agency operations. He specializes in growing and scaling businesses through performance marketing.