How Influencer Marketing Helped LilyAna Naturals Get Acquired
Creating a cult-like following on social media that caught the attention of investors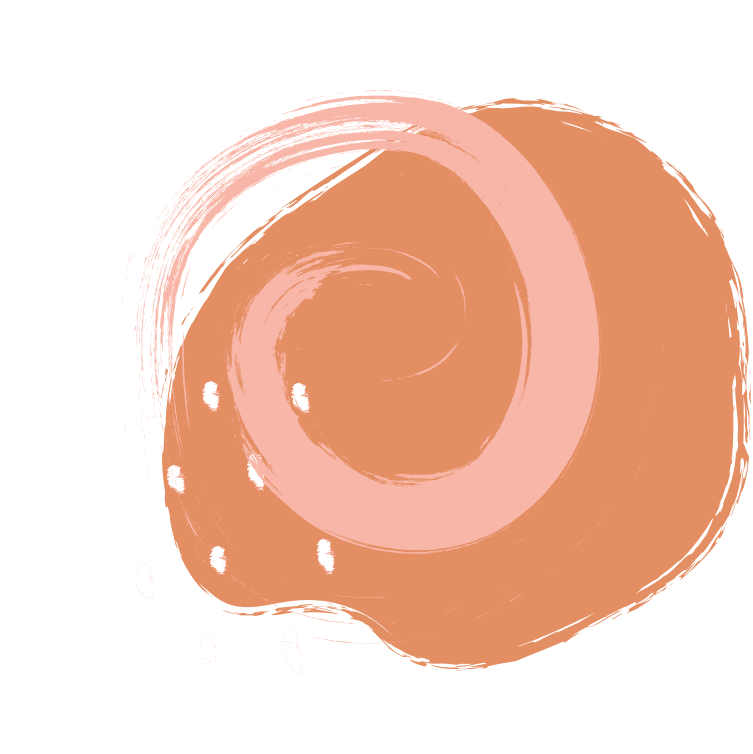 How Influencer Marketing Helped LilyAna Naturals Get Acquired
Creating a cult-like following on social media that caught the attention of investors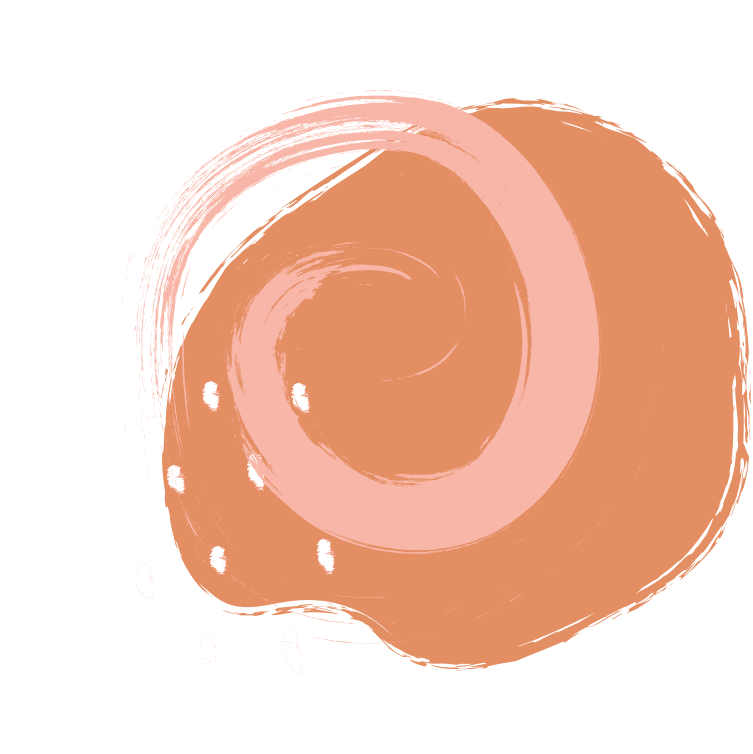 About LilyAna Naturals Skincare
LilyAna Naturals offers natural, cruelty-free skincare products made from clean ingredients.
When LilyAna Naturals approached Get Hyped, they were only selling products on Amazon without a website or a social presence. They wanted to show that their products could create massive buzz on social media.
This campaign was so successful that it helped LilyAna Naturals get acquired by a PE firm.
No social media presence
Lack of premium, high-impact lifestyle content
Limited brand awareness
Highly competitive skincare market
Create a viral campaign designed to strengthen the brand's social community
Create premium UGC for repurposing to the brand's website and social accounts
Increase leads from social to Amazon to show revenue growth potential