Platin Audio: Cranking Up the Volume with Influencer Marketing
Driving a 5X increase in conversions using strategic YouTube influencers and Instagram UGC creators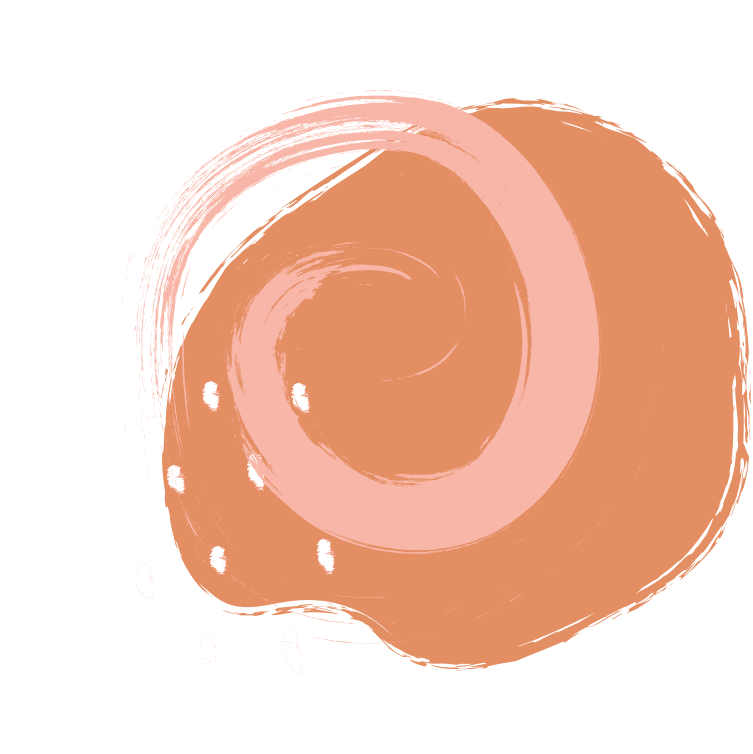 Platin Audio: Cranking Up the Volume with YouTube Creators and UGC
Driving a 5X increase in conversions using strategic YouTube and TikTok influencers and paid amplification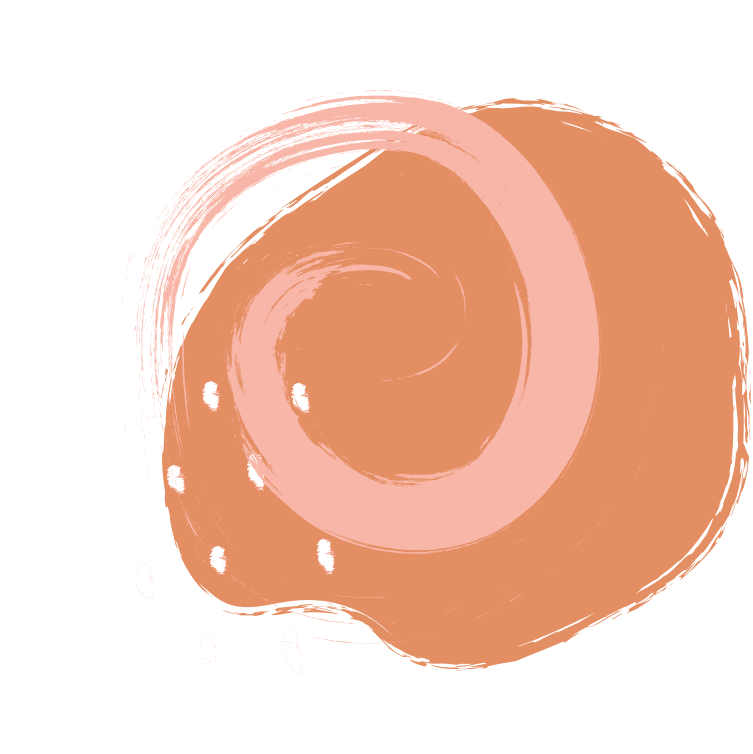 About Platin Audio
Platin Audio offers a diverse range of high-quality home theater wireless sound solutions for the everyday audiophile. Their extensive collection boasts state-of-the-art audio technologies that integrate seamlessly into contemporary lifestyles, ensuring an unparalleled auditory experience.
The premium home audio space is highly competitive. Platin Audio needed a way to break into the market and battle against giant brands like Bose, Klipsch, Polk Audio and LG.
Utilizing a multi-platform approach, we honed in on influencers whose audiences aligned with Platin Audio's target demographic. The Get Hyped team devised a full-funnel influencer marketing strategy for Platin Audio which included both YouTube influencers and Instagram UGC creators.

The tech and home lifestyle influencers on YouTube drove awareness in the market for Platin Audio, and their review content also helped drive potential customers through the interest and consideration phases of their funnel.

The influencers and creators told stories about their personal experiences of watching movies and playing games with the transformative power of Platin Audio home theater wireless speakers.

Additionally, influencers and UGC creators produced attention grabbing, high-converting content on which Get Hyped used to run a paid campaign including amplification of influencer content with placements on Facebook and Instagram. 
Partnered with 20 tech, lifestyle and home influencers and creators across YouTube and Instagram for entertaining and educational videos reviews and explainer videos.

Created football season and holiday campaign themes, encouraging users to share about their home theater experiences with friends and family. 

Utilized key messaging in storytelling content including: "Watching football with a Platin Audio system, you feel like you're actually in the stadium, right on the field…" and "You can feel – quite literally – the emotional movie experience with great audio."
28X
Increase in Engagement Rate