Cannalle CBD Infused Skincare
Using social to skyrocket growth of a new brand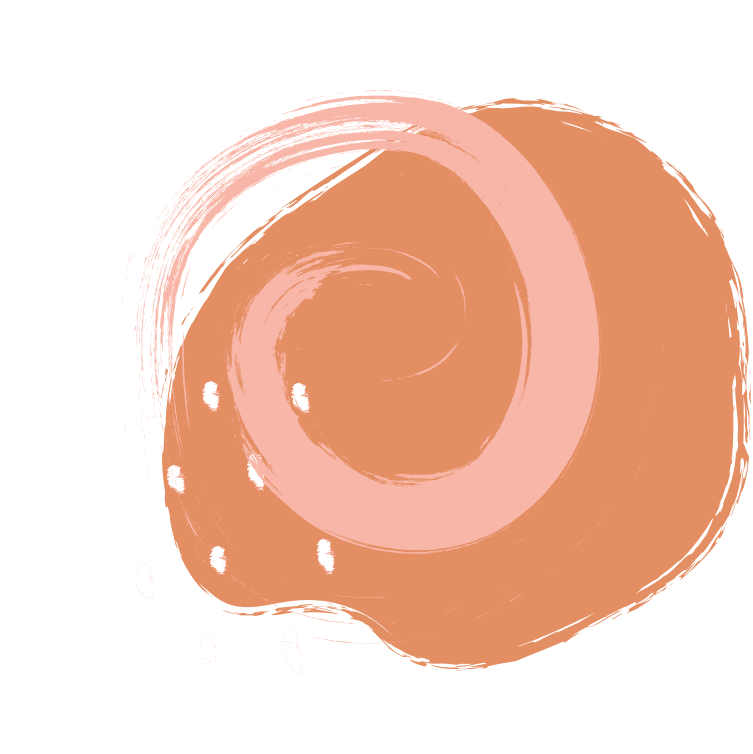 Cannalle CBD Infused Skincare
Using social to skyrocket the growth of a new brand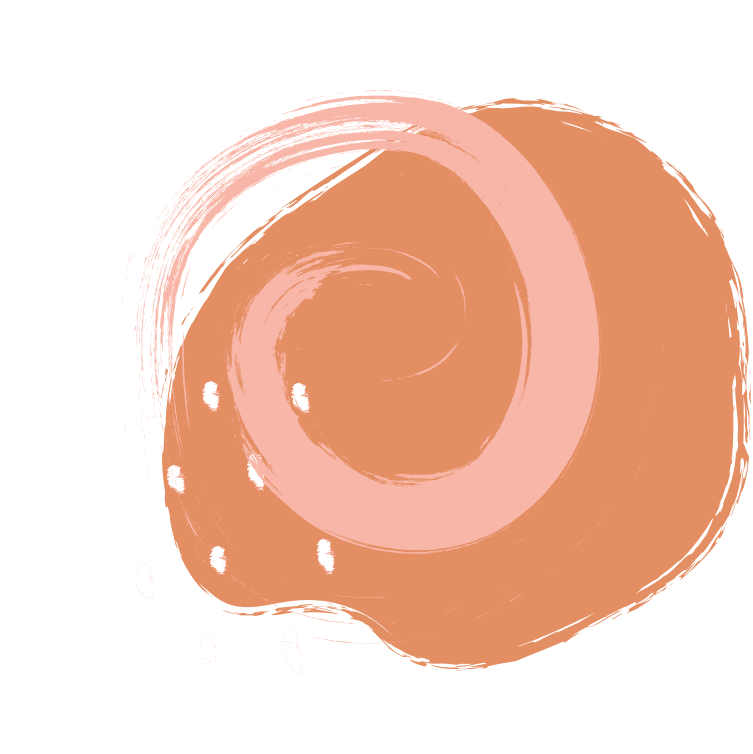 Background
Cannalle is not your average CBD cosmetics company. Cannalle hired expert chemists, formulators and award-winning industrial designers to create a skincare line that not only looks luxurious, but feels decadent as well. Every item in the Cannalle line combines rejuvenating naturals with the highest quality CBD available, surpassing other top brands on the market. Cannalle is proudly manufactured in the USA at a cGMP FDA registered facility and sold worldwide.
Cannalle came to Get Hyped looking to expand the awareness of their brand internationally and create spectacular, high-impact content that fit their luxurious brand image.
Limited social media presence
A relatively new name in the CBD skincare space
Lack of high-impact, high-converting content
A need to increase global sales
Design and execute a global influencer campaign
Partner with top-performing influencers to generate high-impact content
Reach new audiences through influencer networks
Create buzz and hype on social around the Cannalle brand
@rosasorroche
Rosa Sorroche | Fitness & Chicness Blog
@kimberly_cheri
Kimberly Cheri | Confessions of a Shopaholic
@demariojackson_
DeMario Jackson | Blue Ivy's Godfather
Campaign Sizzle Reel
The Results
In just 3 months!