DAH! Organic India‑Inspired Artisan Yogurts
Creating hype and buzz on social media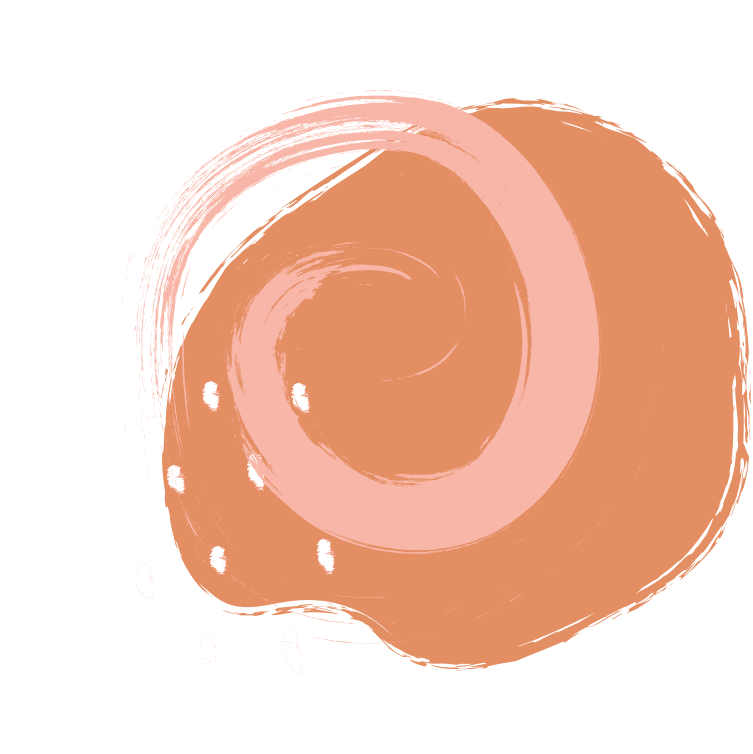 DAH! Organic India‑Inspired Artisan Yogurts
Creating hype and buzz on social media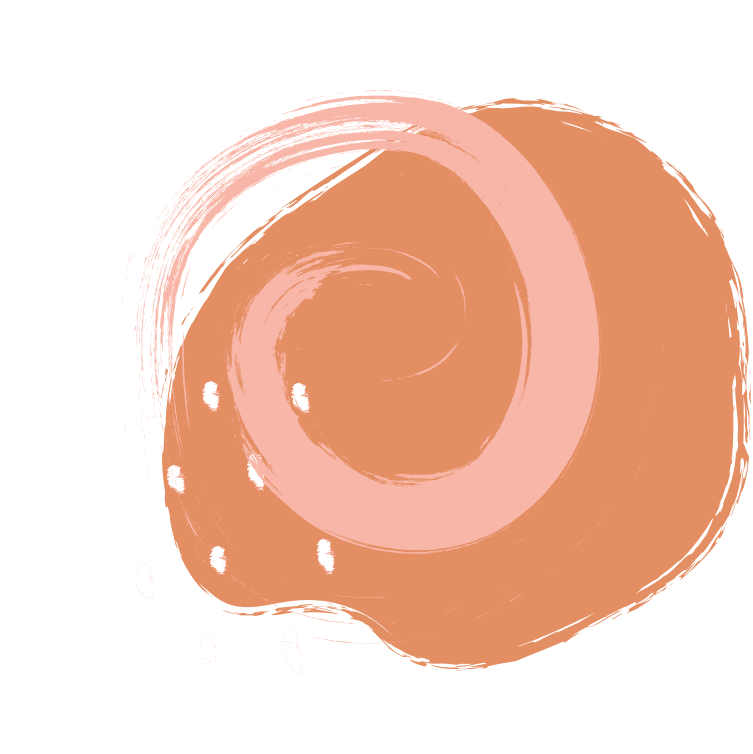 Background
DAH! Organic products are crafted with healthy, wholesome ingredients and slow-cultured for flavor and richness beyond all expectation.
When the DAH! team came to Get Hyped they knew the benefits of influencer marketing, and they had experience partnering with influencers. The Get Hyped team was able to optimize their campaign strategy and drive the results from their influencer partnerships to the next level.
A need to create buzz on social media
An in-house influencer program that wasn't meeting expectations
A lack of time and resources needed to optimize their campaigns
Audit the in-house influencer program
Help the DAH! team build a viral campaign that met expectations
Drive massive brand awareness in the artisan yogurt space
Generate high-impact, high-converting social content through influencer partnerships
The Results
In just 3 months!