Creating HYPE on social media and growing a brand in a competitive household consumer goods market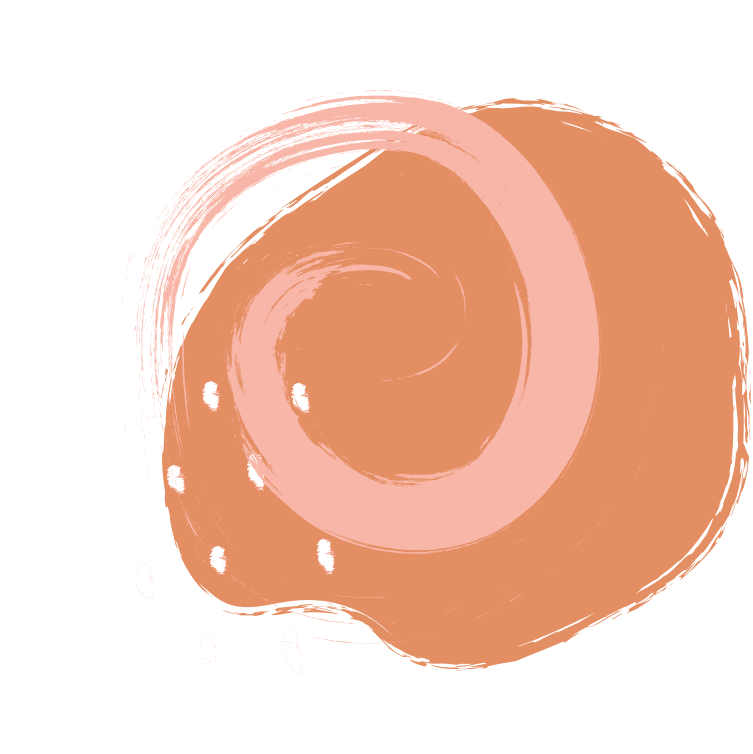 Creating HYPE on social media and growing their following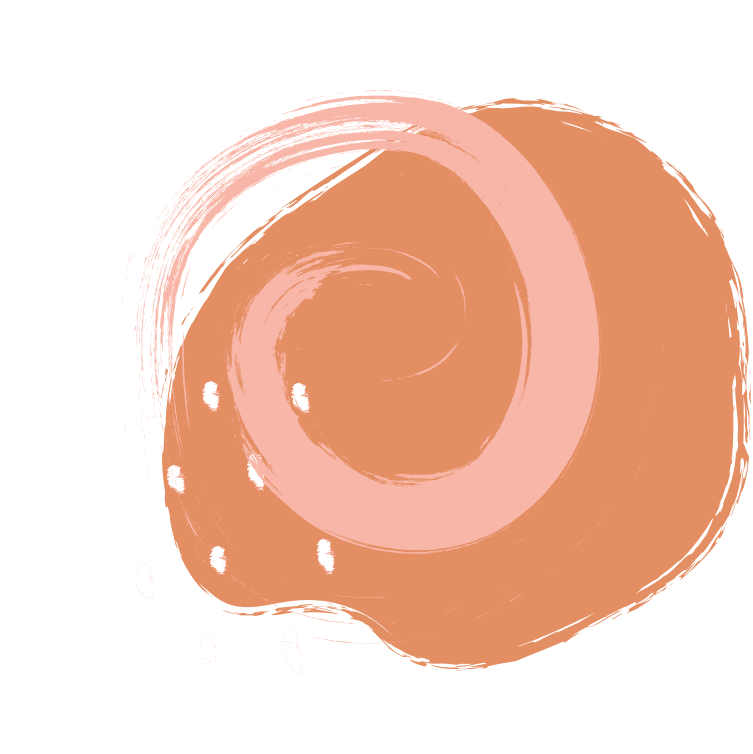 Background
Zelite Infinity was created with a single goal in mind – to make the perfect chef knife. A knife with great balance, outstanding performance, lasting edge-retention and superior comfort – at a great price.
Designed for professional chefs and home cooks, the perfectly weighted and contoured collection of chef knives deliver on that goal and are sure to ignite your culinary passion.
Zelite Infinity came to Get Hyped looking to grow their social attention while also differentiating themselves from their competitors. Get Hyped accomplished this by providing value to Zelite's target audience through high-performing social content and generating conversations in the culinary community.
Establishing a social content strategy
Executing consistent social content
Generating high-impact, converting content
Creating social conversations around the brand
Create a social strategy and aesthetic that differentiates
Partner with top-performing influencers to generate high-impact content
Execute on posting consistent, value-adding content
Reach new audiences through influencers to grow brand awareness
Grow brand affinity through value-adding conversations on social