How Voyager Electric Vehicles Created a Social Media Buzz
Showcasing new products and creating holiday buzz on YouTube and TikTok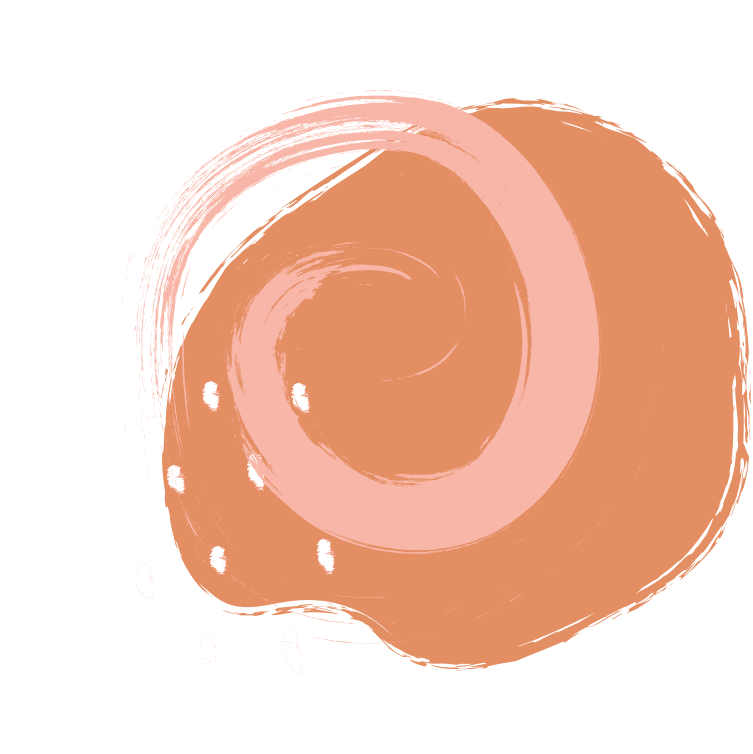 How Voyager Electric Vehicles Created a Social Media Buzz
Showcasing new products and creating holiday buzz on YouTube and TikTok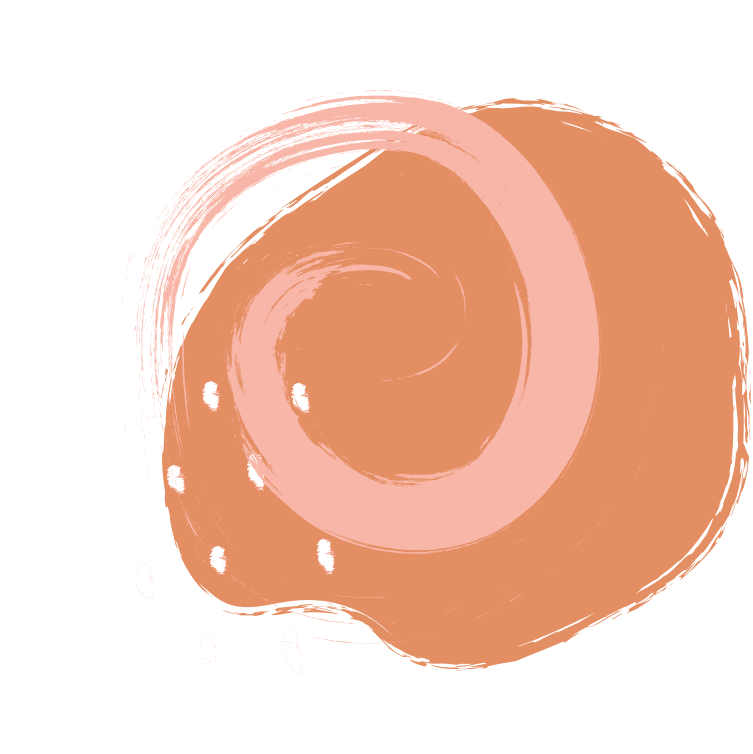 About Voyager's Electric Vehicles
Voyager is dedicated to developing the most innovative personal electric vehicles on the market. They use only the highest quality components which all adhere to the strictest quality control and certification standards.
Electric Vehicles are becoming a way of life, whether just cruising around for fun or as a last mile commuting option, and Voyager has you covered for the most innovative products at the most affordable prices!
Voyager approached Get Hyped looking to showcase some of their newest products on social media to create a buzz around the brand during the holiday shopping season.
New to influencer marketing
Limited social media presence
Only 3 months to create a buzz
Highly competitive market
Most expensive season to advertise
Create a campaign challenge to drive hype and excitement on YouTube and TikTok
Drive leads to Walmart during the holiday season
Execute and deliver in a tight 3-month timeline
Differentiate the brand from the competition
Get the most bang for a buck