How We Drove Lead Generation for Seven Sons Farms
Using influencer marketing to grow interest with a target audience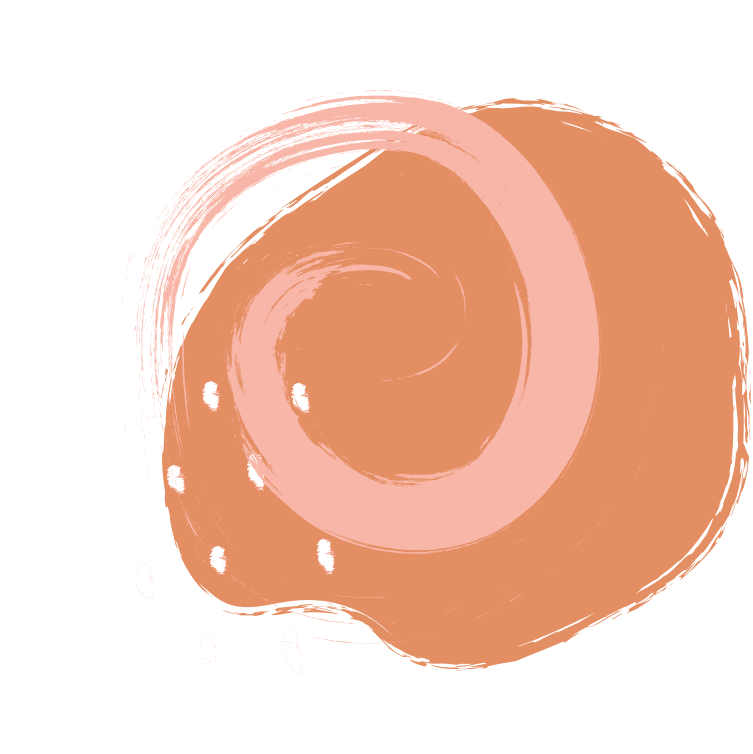 How We Drove Lead Generation for Seven Sons Farms
Using influencer marketing to grow interest with a target audience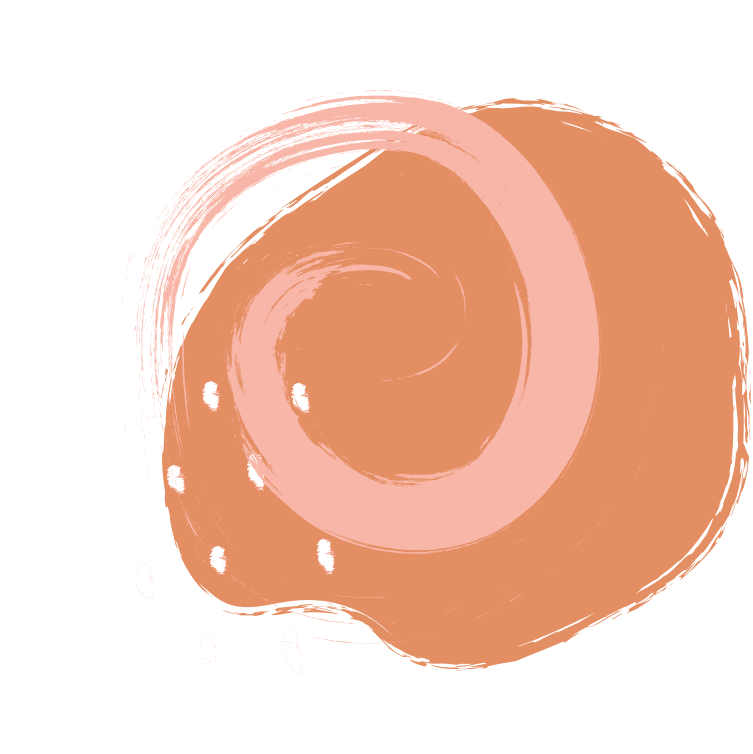 About Seven Sons Farms
Seven Sons Farm offers grass-fed meats that are non-GMO, ethically raised, and delivered directly to their customer's doorstep. 
When their team approached Get Hyped, they knew social media and influencer partnerships specifically could help them generate more sales, but they didn't know how to craft a successful campaign strategy. 
The Get Hyped team flew out to Indiana to visit the farm, strategized with their leadership team, and put together a custom approach designed to build an online community around the farm. The process started by finding and partnering with micro and macro influencers on Instagram to create a variety of content via in-feed Posts, Reels and Stories. 
Despite success with email marketing, sign-ups had plateaued

Team wasn't sure how to reach new audiences and generate new leads

Influencer marketing seemed promising but the strategy and execution was outside of the team's abilities

Create a compelling behind-the-scenes farm tour video

End the video with a strong call-to-action to join Seven Sons email list 

Strategically partner with influencers to promote the new video to their audiences (new market segments)

Repurpose influencer content in a retargeting paid social ad campaign to increase the lead capture rate

338
Premium Videos and Images